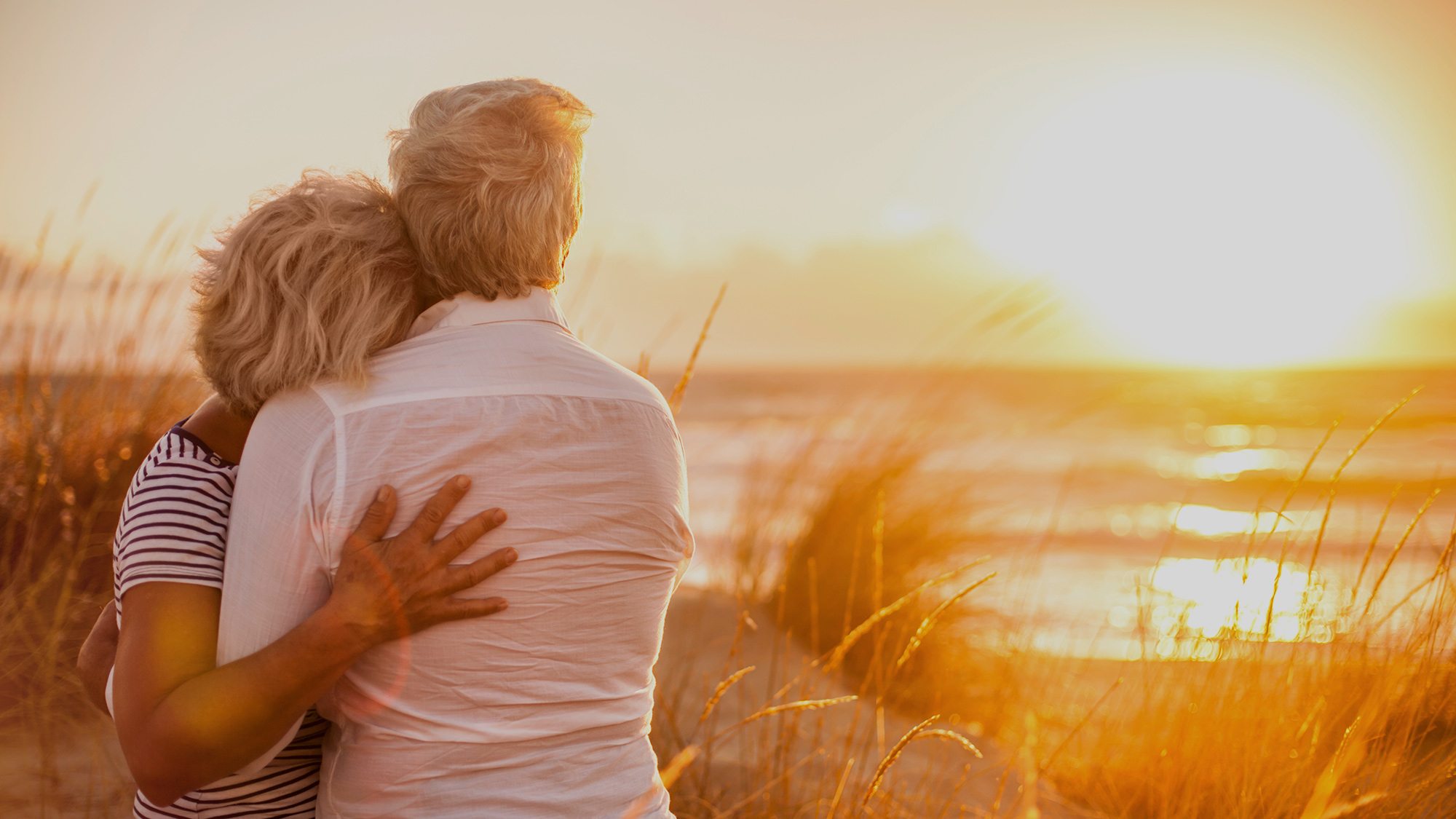 By offering a wide variety of services and merchandise, we are able to meet the needs of everyone in our community. We make it our personal goal to be sure each family receives compassionate services designed to meet their needs.
- Harrold-Floriana Funeral Home
Recent Obituaries
---
Find your loved one below to share a memory or express your condolences. You may also show sympathy by sending flowers.
Send Flowers
Subscribe to Obituaries
Enter your information to receive emails when new obituaries are published.
How Can We Help
You can be assured that whether you call us with a question or at a time of need, you will be speaking to a professional who can help you with knowledge and many aspects of funeral planning.
Learn More
Get in Touch
Harrold-Floriana Funeral Home
301 West Tiffin St.
Fostoria, OH 44830
Phone: (419) 435-8118